Share: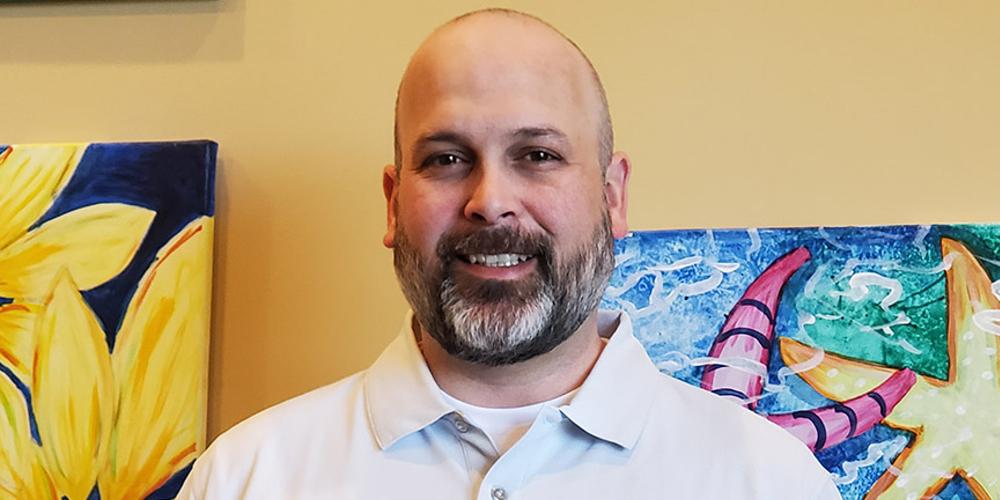 Founders Group International Promotes Brian Monahan To Corporate Executive Chef
By Dave Daubert
Founders Group International, one of the leading golf course ownership groups in the Southeast, has named Brian Monahan corporate executive chef for the company's 21 golf courses, reinforcing FGI's commitment to providing a memorable dining experience.

"I am very excited to have Brian on board as our Corporate Executive Chef," said Paul Zito, FGI's director of food and beverage. "Brian will be instrumental in elevating our restaurant and banquet food and beverage operations, in addition to expanding the items available in our snack bars and on the beverage carts." Monahan has been with FGI since July of 2018, serving as the executive chef at Pawleys Plantation. In his new role, he will help develop menu items for FGI's restaurants and banquet facilities, in addition to increasing food sales throughout the company. Brian has more than 15 years of experience, working for companies like Sheraton, Ritz-Carlton and Four Seasons, preparing him to help lead FGI's burgeoning restaurant business.

FGI also promoted Mike Coberly to the role of executive chef at Pawleys Plantation. Prior to his promotion, Coberly was the sous chef at Pawleys Plantation, where he worked closely with Monahan to improve the member dining experience and enhance menus for the snack bar, pub kitchen and banquet operations, among other responsibilities.

FGI owns 21 golf courses that include 18 clubhouse dining facilities, and the company is committed to creating a memorable dining experience for golfers and residents of the surrounding communities. The promotion of Monahan and Coberly is the next step in the company's investment in its restaurants and food service operations. Included among FGI's clubhouse restaurants are the acclaimed dining room at Pine Lakes Country Club, the Resort Course at Grande Dunes, Wild Wing, Pawleys Plantation and new clubhouses at River Hills Golf Club and Aberdeen Country Club. For more information, visit www.FoundersGroupInternational.com.

Founders Group International (FGI) is the foremost golf course owner-operator company in the Southeastern United States. Formed in 2014 through various purchases and the 2015 acquisition of National Golf Management, FGI owns and operates 21 golf courses (405 holes) in and around Myrtle Beach, S.C., America's seaside golf capital. FGI administers www.MBN.com, a leader in online tee time bookings, as well as package outlet Myrtle Beach Golf Trips. With the help of Golf Insider's 100 percent player-generated course ranking system, thousands of golfers plan and assemble their ideal golf itineraries through FGI's assets, including "top-100 caliber" courses Pawleys Plantation Golf & Country Club, King's North at Myrtle Beach National Golf Club, and more than 80 other Myrtle Beach area courses.

More information about Founders Group International is available at www.foundersgroupinternational.com, www.mbn.com.
Revised: 03/02/2020 - Article Viewed 1,155 Times
About: Dave Daubert
---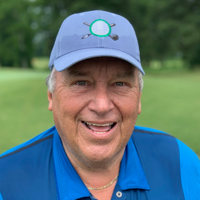 David has been writing about golf since the turn of the century. He was Managing Editor at a regional golf magazine for 11 years, published in Canada, the IAGTO and a Staff Writer for The Georgia Golf Trail. His insightful perspective brings golf to life.
---